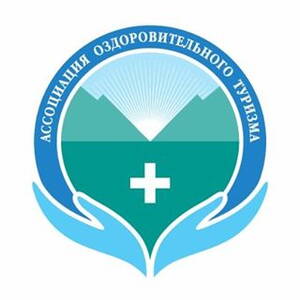 Association for Health Tourism and Corporate Health
A professional association that accumulates the knowledge and experience of wellness industry leaders and experts in such areas as: spa treatment, SPA & Wellness, hospitality, marketing of travel and medical services, insurance, finance and investment, human resource management in terms of the development of corporate health programs.
The development and strengthening of the Russian health tourism brand is one of the main goals of the association.
Among the key projects of the Association is the annual federal rating of investment attractiveness "TOP 100 Russian health resorts", the methodology of which is developed jointly with the rating agency RAEX (Expert RA). The first rating was compiled based on the results of 2015. Since then the rating has become one of the most quoted sources of information about participants in the Russian health resort industry, and has become a reference point for investment decisions. Since 2020, the rating has included a contest "Top 5 health resorts in terms of customer focus", which aims to select the best Russian health resorts that meet the quality criteria of customer service.
Exhibition Fairground
Moscow, nab Krasnopresnenskaya, 14