<!
Lenne
Leiad meid stendist - D-62
Lenne designs and produces high-quality durable children's clothing, mostly outerwear such as winter overalls, jackets, trousers, hats and gloves. More than 350 different models are produced each year.
The company was founded in 1991 and today over 80% of its products are exported to Finland, Latvia, Lithuania and Ukraine. Only 20% remains on the Estonian market. Lenne thinks the key to their success has been consistent high quality and unique design. Quality is guaranteed by having a lot of experience in producing children's clothes.
Contact
Look more Expo Themes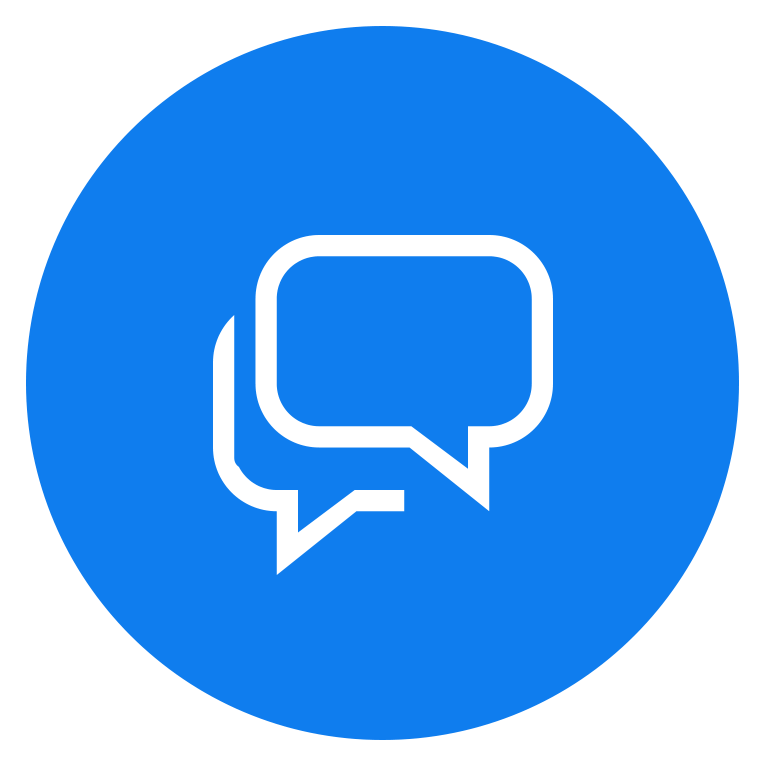 Our client service is more than happy to answer Your questions!
To contact us choose one of the icons from above or leave us a quick Facebook message using the button below.