Dzīve ir piedzīvojums!
Šeit Jūs atradīsiet visu nepieciešamo, lai saplānotu ideālu atvaļinājumu vai biznesa braucienu. Vadošie tūrisma operātori un aģentūras, aviokopmānijas un labākās viesnīcas no 10 valstīm iepriecinās ar speciālajiem piedāvājumiem, akcijām un dāvanām!
Halles
Tūrisma uzņēmumi
Expresstours - Special Offers
О КОМПАНИИ
В 2002 году открыло двери туристическое агенство Express Tours. Мы сразу заняли свою нишу на туристическом рынке Латвии. Благодаря нашему опыту и связям по всему миру мы сумели...
Ieiet
Fantaasia Reisid
Võta aeg maha ja leia aega väljuda oma argielu rutiinist ning ammutada jõudu päikesest ja soojast mereveest!
Meie reisikalendrist leiavad oma puhkuseks sobiliku nii kultuurihuvilised kui vaikuse nautijad, nii sukeldujad kui mägimatkajad, nii päikesehoolikud kui ka lumistest mäenõlvadest allakihutajad!
Maailm on meile avatud - kasutage...
Ieiet
Transports
Fly24.net Aviobiļetes
Izvēlieties maršrutu un pērciet aviobiļetes neizejot no mājas. Vairs nav vajadzīga papīra aviobiļete. Visa informācija par Jūsu rezervāciju uzreiz nonāk aviokompānijas datorā un Jums vien nepieciešams ierasties uz reisu ar pasi.
Ieiet
Viesnīcas un apartamenti
Hotelliveeb.ee
Hotelliveeb.ee – broneeri lihtsalt!
Eesti esimene omalaadne online-broneeringute portaal Hotelliveeb.ee pakub võimalust broneerida Eesti hotellide tube ja majutuspakette reaalajas. Broneeringute tegemine on kiire, lihtne ja kasutajasõbralik. Leidlik otsingusüsteem võimaldab Teil võrrelda erinevate hotellide pakkumisi ning valida endale...
Ieiet
Muzeji un dabas objekti
Iekšējais tūrisms
Tartu & Tartu County
The oldest city in Estonia, Tartu combines successfully modern infrastructure and facilities with green and friendly environment: the city is very compact and easily accessible. A serene park with medieval ruins and a river running through the city give it a romantic appeal. Part of its appeal is the way Tartu successfully blends old and new....
Ieiet
Veselība un SPA
Izklaides iespējas um pasākumi
Steamship Katharina
Steamer "Katharina" is a typical Nordic coastal passenger vessel, built in 1964 in Ulstein Mekaniske Verksted, Ulsteinsvik, Norway. Such kind of ships were busy once serving the routes along Scandinavian coastline. The shipyard was established in 1917 already and continues in shipbuilding.
Sunlines CC is a family-run business managed by...
Ieiet
Kafejnīcas un restorāni
Aktīvā atpūta
Biznesa braucieni
Aizdevumi
Partneri
Ask for Information
Kontakts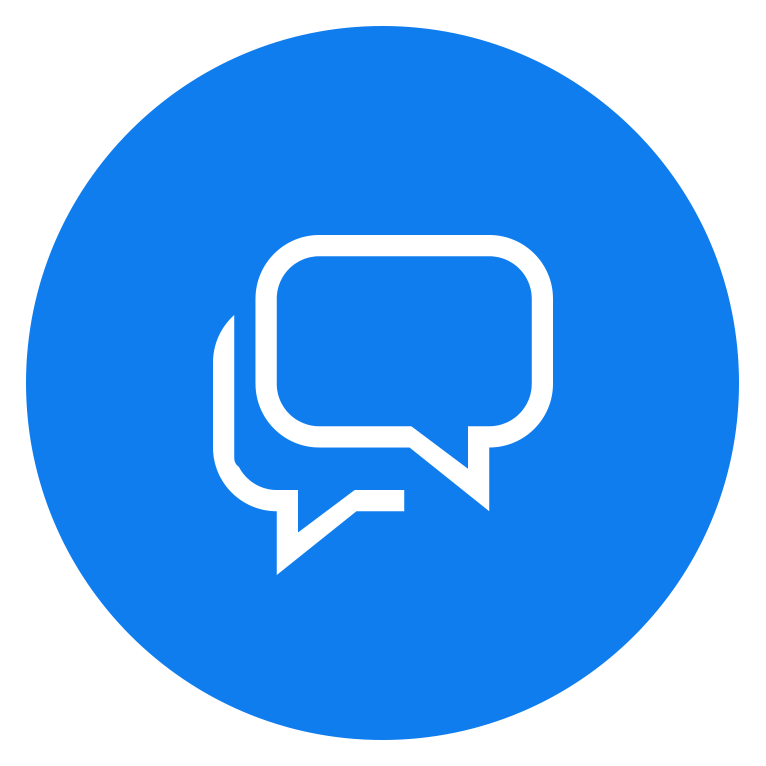 Our client service is more than happy to answer Your questions!
To contact us choose one of the icons from above or leave us a quick Facebook message using the button below.