<!
Omega Laen
OMEGA LAEN AS successfully operates in the Estonian market. 2009. Over the years, we have been trusted by very satisfied customers. We have chosen a co-operation strategy with our clients with the motto: "Our client is our partner". The long-term experience of our employees helps to find the best solutions in the financial and real estate sectors.
Omega Laen AS provides the following financial services to both individuals and companies:
- Loan on real estate collateral,
- Real estate leasing,
- Refinancing of loans.
Piedāvājumi
Real estate loan
Real estate loan
For civilians
Flexible loan repayment terms
Loan Refinancing
Responsible and free advice
Terms
Business loan
Business customer
Financing for construction works
Loan or credit line
Up to 70% of the construction budget
Responsible and free advice
Terms
Our Advantages
The lowest percentages of mortgage loans after banks
A personal approach to solving clients' goals and needs
Quick solutions for loan applications
Flexible loan conditions: annuity and bullet loans, credit line
Refinancing high cost liabilities on favorable terms
Loan rent and extension facility in case of difficulties in returning a loan
LTV - up to 80%, additional guarantee - up to 100%
Omegalaen.ee
Kontakts
Similar Stands
Look more Expo Halls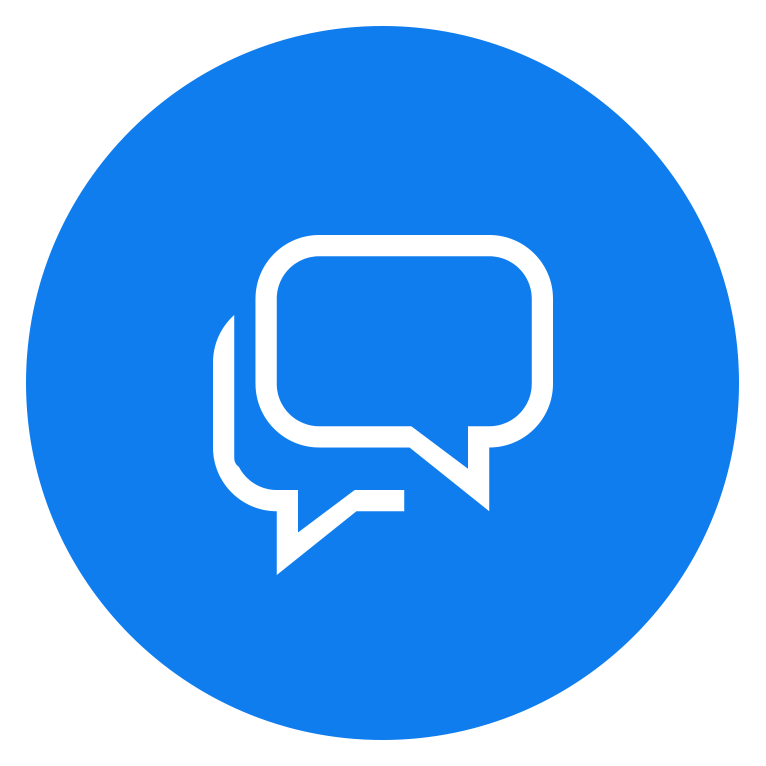 Our client service is more than happy to answer Your questions!
To contact us choose one of the icons from above or leave us a quick Facebook message using the button below.