<!
Kinnisvarakool
The mission of Kinnisvarakool OÜ is to increase the professionalism of the people at ralestate market.
We organize real estate and legal training for brokers, valuers, public sector employees, real estate developers and private individuals.
In addition, we deal with the publishing of real estate manuals.
Kontakts
Similar Stands
Look more Expo Halls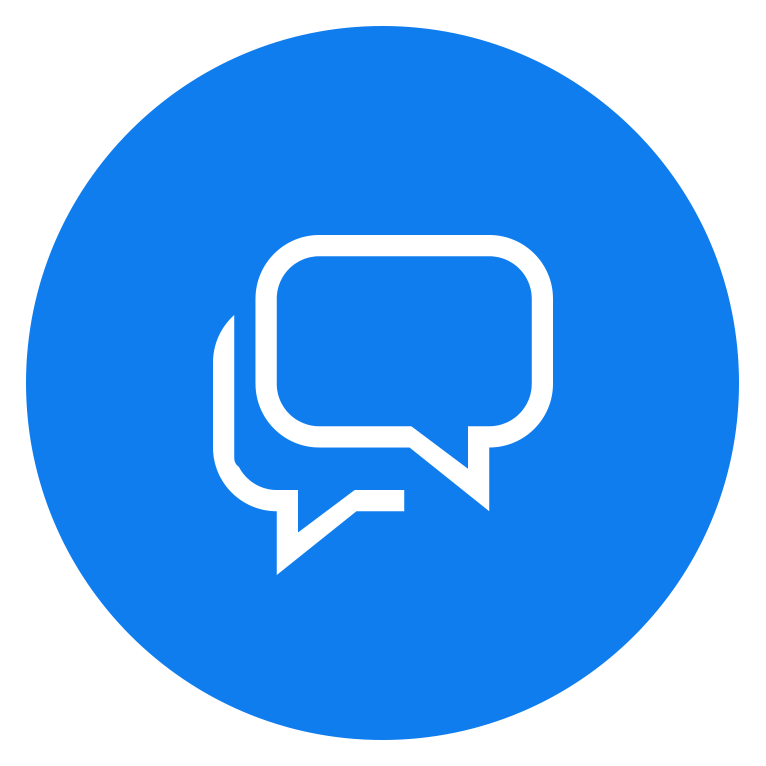 Our client service is more than happy to answer Your questions!
To contact us choose one of the icons from above or leave us a quick Facebook message using the button below.