<!
Coop
Coop Bank is an Estonian bank established in the faith that there could be a bank in every corner of Estonia, to make life easier and more convenient everywhere in the country.

The kind of bank that helps you realise your plans in every way it can. The kind of bank that will not keep you waiting for a long time or bury you under massive piles of paper. The kind of bank that is actually there when you need it the most.
Piedāvājumi
Kontakts
Similar Stands
Look more Expo Halls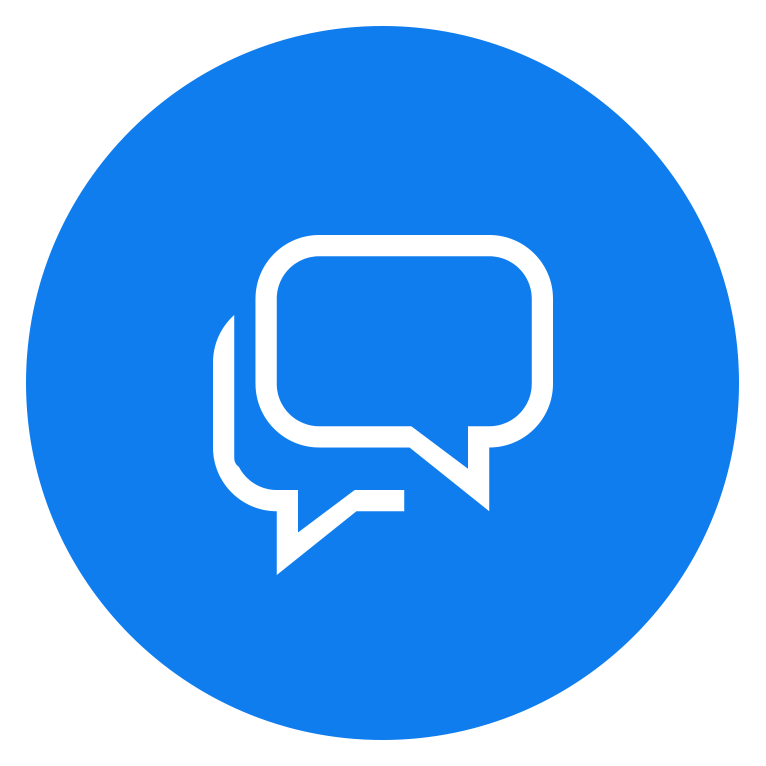 Our client service is more than happy to answer Your questions!
To contact us choose one of the icons from above or leave us a quick Facebook message using the button below.