<!
To get the Topciment products right, it is wise to go through practical training. During the training, you can get acquainted with the products and their use, and practice.
By going through the training, you can use "step-by-step" instructions for using the products on the most commonly used substrates with prescriptions and a certificate.
The course will be held by Topciment manufacturer trained person in Spain and holds the Topciment Certificate.
interior designers, floor installers and others interested.
in April-May.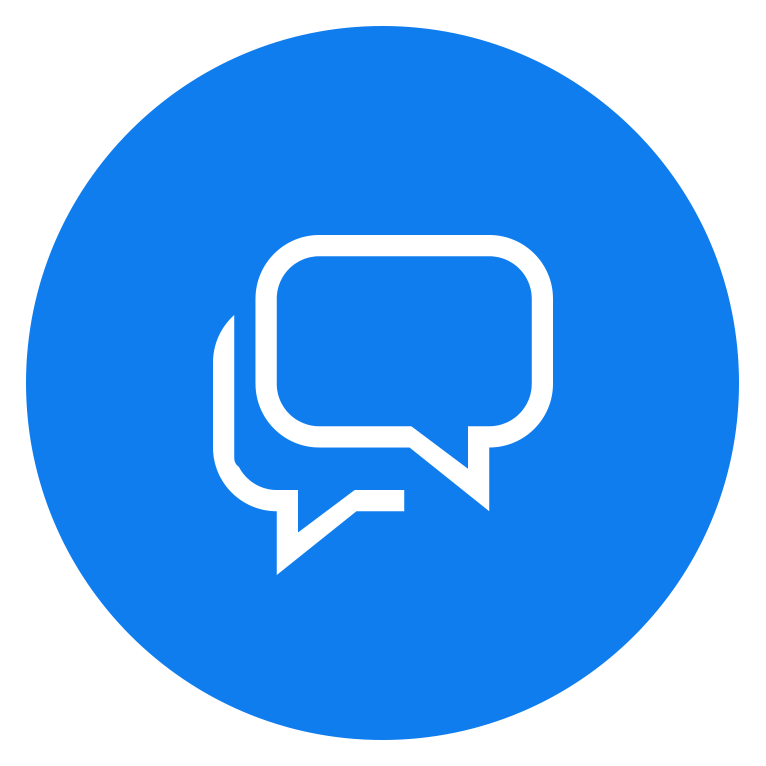 Our client service is more than happy to answer Your questions!
To contact us choose one of the icons from above.