<!
Microcement is a new hit in the interior decoration world. It is a popular finishing material for finishing walls, floors, ceilings both in the room and outdoors, and suitable for washing rooms. Eesti Mikrotsement sells TOPCIMENT products from professionals from Spanish cement maker. If you are not a professional, then check out the features of the micro cement and request professionals to do it for you.
Micro cement can be used on the floor, wall, ceiling and other places. The Topciment microcement gives the room a unique and personal look, as the products have a different texture, a wide range of colour tones, the result may be matte, shiny, sparkling or metallic. Because the product is cement based, the surface is resistant to impact and, depending on the installation method, can be waterproof. Thus, microcement is a good alternative to the ceramic plate and paddle for use in shower enclosures, sink or sauna.
Microcement is a decorative composite material consisting of cement, aqueous resin, additives and mineral pigments. Its manual installation makes every result unique.
Topciment has 5 types of micro cement, which can be selected according to the desired result. In addition, there are different products that ensure the finish, the desired colour and appearance, and, if necessary, waterproofing.
We sell the products first and foremost for professionals who have undergone microcement installation training. In this way, the professional installer can achieve the result worthy of TopCement name and quality, which is beautiful and durable.
Eesti Mikrotsement gives the buyer of the product instructions for installing the product and a quantity recipe. We can also consult on a regular basis if necessary.
Look closer; www.eestimikrotsement.ee or Facebook @estimicrocement or @eestimikrotsement Instagram.
Kontakts
Similar Stands
Look more Expo Halls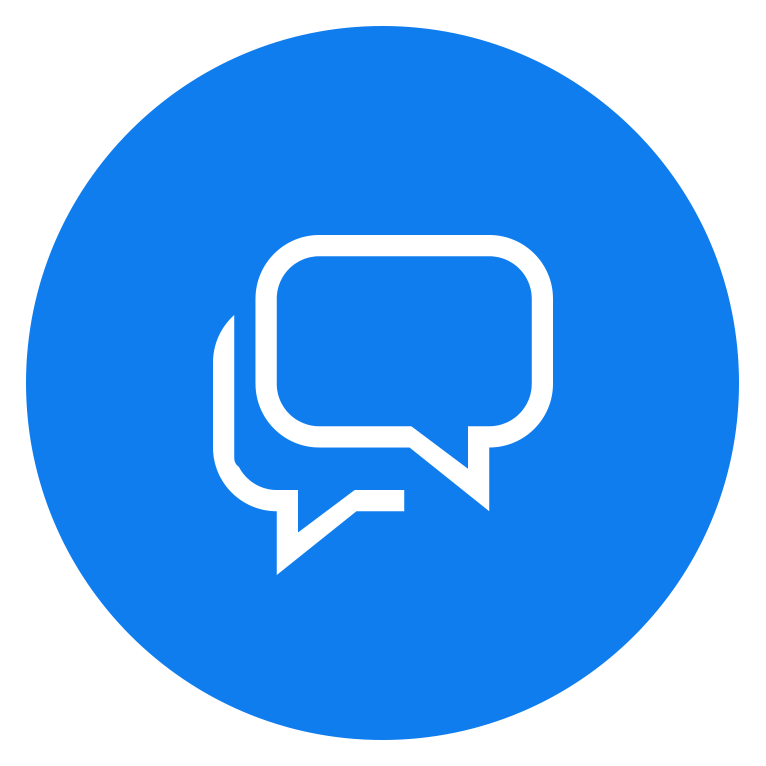 Our client service is more than happy to answer Your questions!
To contact us choose one of the icons from above or leave us a quick Facebook message using the button below.