<!
The hunting lodge boasts a spacious and elaborately decorated fireplace room. The lodge's interior is stylised and decorated with hunting trophies: antlers, animal skins and stuffed animals all over the lodge. It feels as if you are visiting a hunter. The lodge has everything necessary for modern people who are used to keeping their finger on the pulse of events, even during holidays.
We recommend the place for company events, organising other events and seminars as well as parties for you and your children.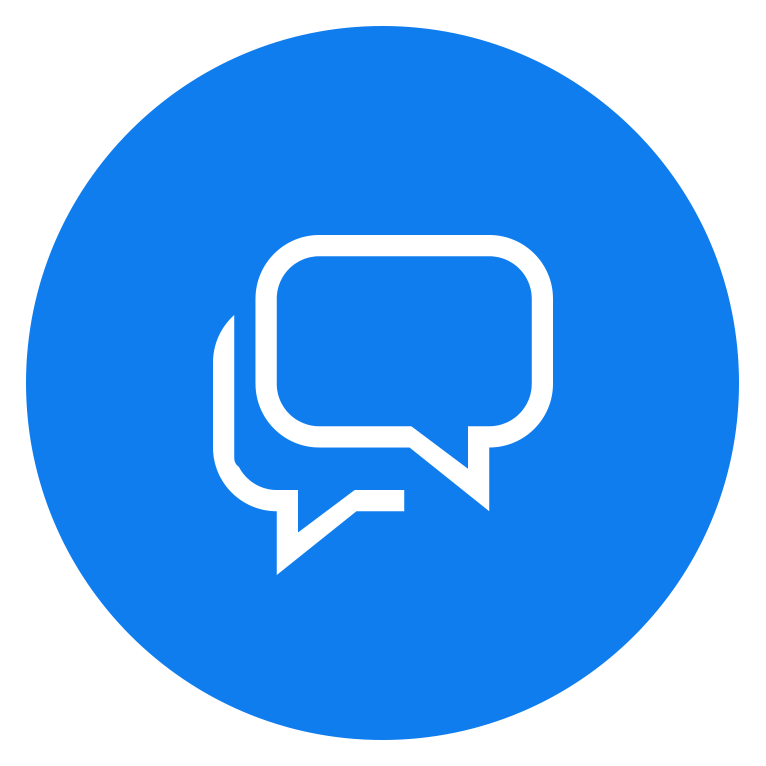 Our client service is more than happy to answer Your questions!
To contact us choose one of the icons from above.