<!
Never before have you been in such a place of plenty, where your tired body and weary soul find relaxation and peace and where people can feel as one with nature and enjoy the sauna's atmosphere.
Sauna Village is a very comfortable and pleasant resort where visitors are greeted all year around. What do we care about bad weather when there's a fire crackling in the fireplace and you are dizzy from the scent of the forest! Here you can feel relaxed, talk to one another endlessly and also try the delicious homemade beer. It is a place where the body is cleansed and rests and where your soul is filled with peace.
Hunting Lodge
The hunting lodge boasts a spacious and elaborately decorated fireplace room. The lodge's interior is stylised and decorated with hunting trophies: antlers, animal skins and stuffed animals all over the lodge. It feels as if you are visiting a hunter. The lodge has everything necessary for modern people who are used to keeping their finger on the pulse of events, even during holidays.
We recommend the place for company events, organising other events and seminars as well as parties for you and your children.
Finnish Cottage
The Finnish cottage leaves you with the impression that it is the house of a farmer who keeps his feet on the ground. This is achieved thanks to its interior, a large and important part of which is formed by all kinds of old and interesting household objects.
The Finnish sauna gives you thoughts and feelings you cannot experience anywhere else – it is a special place where your body and soul are purified. The aroma of burning wood calms you down after a busy day and helps you relax.
SPA House
The Spa house offers visitors the most abundant selection of sauna pleasures, because it houses not one or two, but three saunas: a Finnish sauna, a Turkish bath and an infrared sauna, the latter also being suitable for people with poorer health and for those who have been recommended by doctors to avoid a traditional sauna. Besides that, an infrared sauna also has pleasant cosmetic benefits. After the aromatherapy and sauna procedures, our visitors are greeted by a pool with six tonnes of the purest water. It is here where you can truly rest and restore the balance within your body and soul.
We recommend it for family and private holidays and for meeting up with co-workers and friends.
Kontakts
Similar Stands
Look more Expo Halls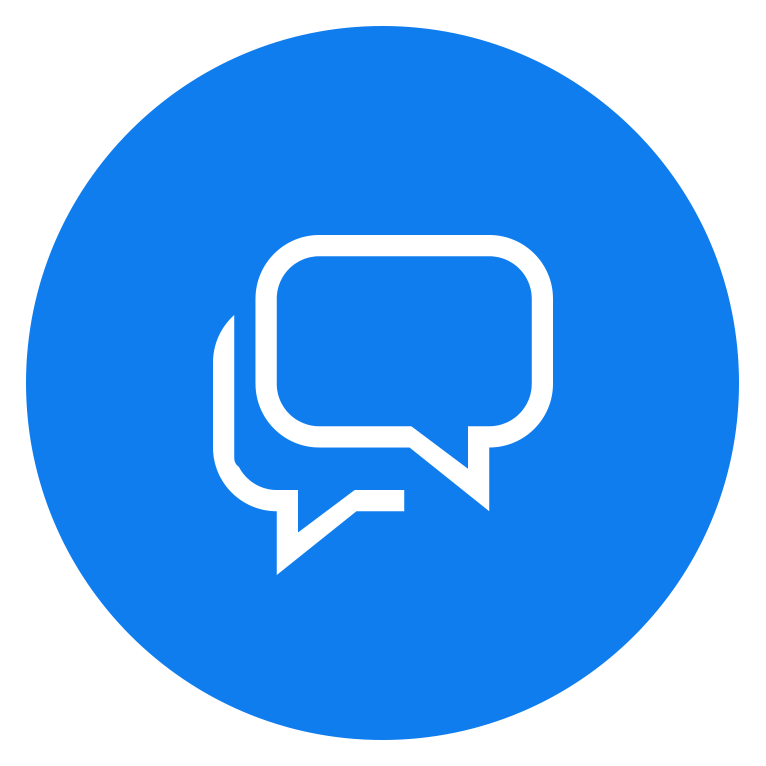 Our client service is more than happy to answer Your questions!
To contact us choose one of the icons from above.