<!
Polyurethane foam and its use

Polyurethane foam is a two component detergent foam that is mounted on with a special machine. This foam forms a solid semi-rigid layer after breaking, which dilates up to 160 times when spraying.
This foam binds to all building materials and fills all the voids and cracks in the structures of the building, such as the holes and grooves of the electrical cords and pipes, the dispersion has a special ability to squeeze into every small crap and fill in all the voids, thus achieving a special thermal insulation and completely free construction of the cold brush.
The foam can be sprayed both inside the building and on the outer layers, it is completely waterproof.
The benefits of polyurethane foam

Polyurethane foam insulation
Services
Eestipuitmaja.ee
Kontakts
Similar Stands
Look more Expo Halls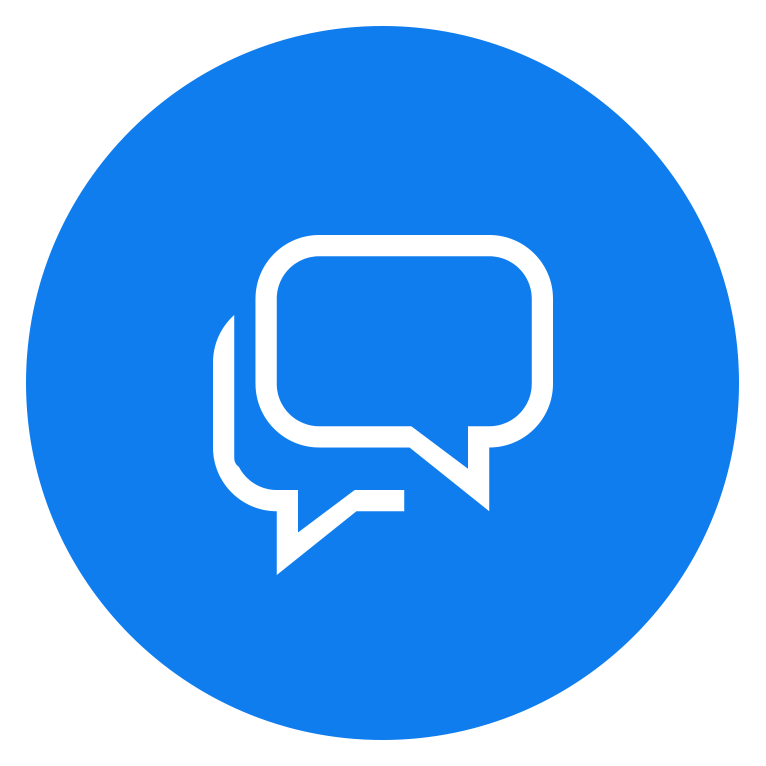 Eesti Puitmaja Ehitus | Polyurethane foam
Our client service is more than happy to answer Your questions!
To contact us choose one of the icons from above or leave us a quick Facebook message using the button below.