<!
Gigant has developed considerably over the years. In Estonia, we have stores in five towns and cities – Tallinn, Narva, Tartu, Valga and Rakvere. Our largest store so far, at 7000 m2, is in Tallinn. All of our stores are in good locations not far from town centres and attract customers with their wide range of products and affordable prices. You are greeted by professional salespeople in our stores, who can give you valuable advice.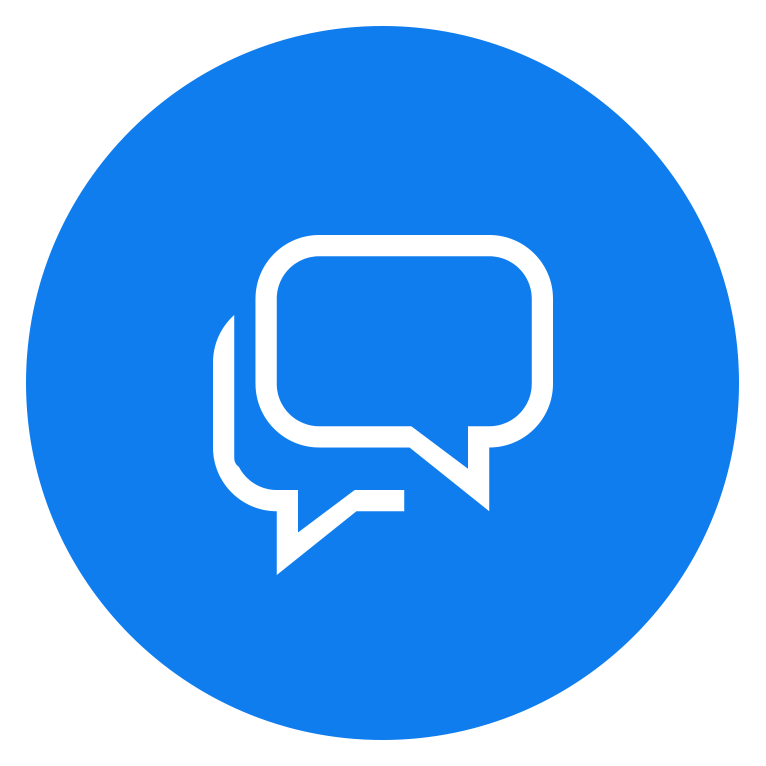 Our client service is more than happy to answer Your questions!
To contact us choose one of the icons from above.