<!
Vesiroos|Construction
VESIROOS OÜ on toiminut Virossa rakennusalalla jo yli 20 vuotta. Tähän asti päätoimialojamme ovat olleet yleisrakentaminen ja rakennusurakointi. Olemme luoneet näiden toimintahaarojen lisäksi erikoistöiden osaston, joka noudattaa samoja periaatteita, joilla Vesiroos OÜ on voittanut asiakkaidensa luottamuksen. Yrityksen johtamisjärjestelmä on sertifioitu standardien ISO 9001:2008 ja ISO 14001:2004 mukaisesti.
Kontakti
Similar Stands
Look more Expo Halls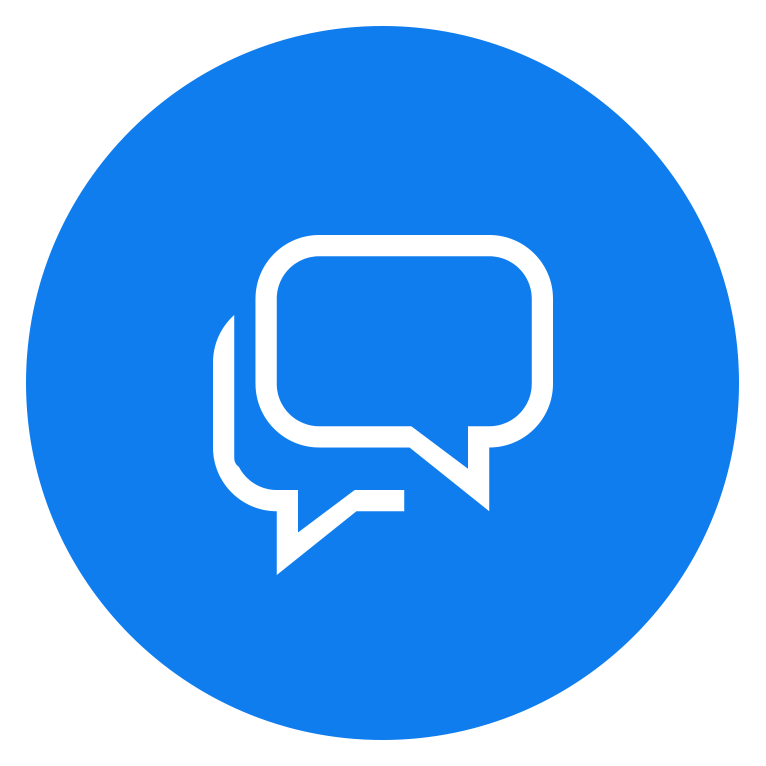 Our client service is more than happy to answer Your questions!
To contact us choose one of the icons from above or leave us a quick Facebook message using the button below.