<!
Atix.ee | Playgrounds
Tavoitteenamme on rakentaa lapsille mieluisia ja houkuttelevia leikkikenttiä ja skeittipaikkoja, joiden huoltaminen on tilaajalle mahdollisimman edullista. Atix edustaa useita kansainvälisesti arvostettuja tuotemerkkejä, joiden tuotteet ovat nykyaikaisia, kestäviä ja turvallisia.
LEIKKIKENTÄT
Leikkikenttien välineet: jousieläimet, liukumäet, keinut, leikkikokonaisuudet, kiipeilytelineet, karusellit, leikkimökit, teemaleikkivälineet, peliareenat, ulkokuntoiluvälineet, invaleikkivälineet, leikkivälineiden osat ja varaosat.
Leikkikenttien suunnittelu ja rakentaminen.
TEKNINEN TARKASTUS
Leikkikenttien tekniset tarkastukset ja korjaukset.
Toteutamme leikkikenttien tekniset tarkastukset ja korjaukset. Leikkikenttien tarkastuksissa ja korjauksissa noudatamme eurooppalaisia standardeja EN1176 ja EN1177.
Toteutamme myös erikoisratkaisuja!
Kontakti
Similar Stands
Look more Expo Halls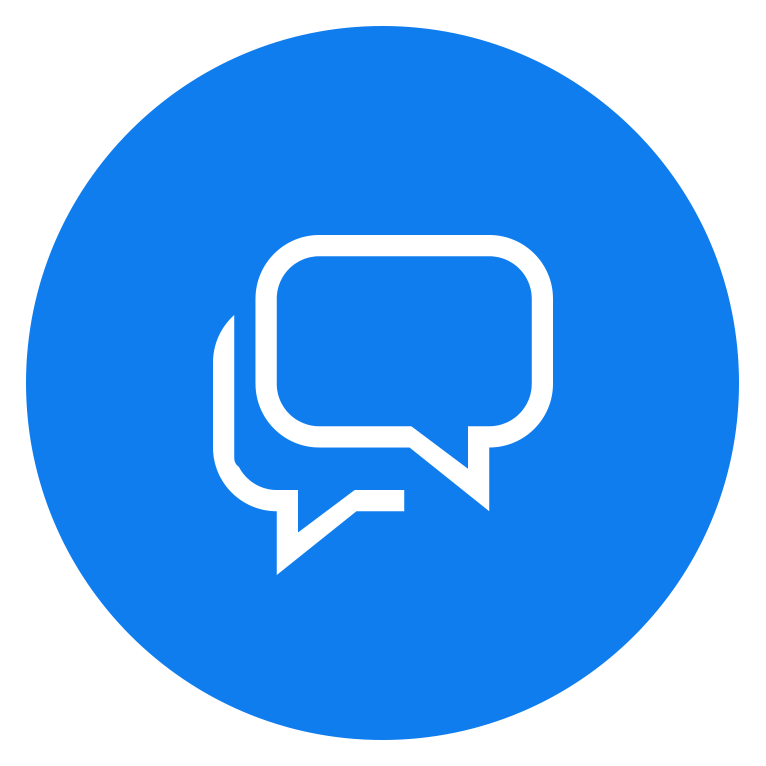 Our client service is more than happy to answer Your questions!
To contact us choose one of the icons from above.