<!
Turn Your Connections ON!
Do You have all the clients You need?
OnlineExpo Expo Hall combines traditional exhibition rules with elements of social and professional networks, a homepage and a web-shop. Visitors can get acquainted with the exhibitors without leaving their home or office.
We are experts in helping companies deliver their message and brand to potential Clients! Our Strategies, Marketing Channels, Environment etc create a synergy which is different from traditional methods and add new value to the whole process.
Through our Project You will be visible and introduced to new Clients in addition to the client who already knows You.
Yes! Baby is Coming!

Esmakordselt toimub Eestis lapseootel emadele ja beebidele mõeldud minimess "Jess! Beebi tuleb!"

See on parim võimalus saada usaldusväärset infot silmast silma oma eriala professionaalidelt! Teeme kõik, et see sündmus oleks ülimalt postiivne, informatiivne, lapseootust ja emadust tunnustav ning toetav! Kohal on ämmaemandad, naistearstid, lapseootust ja sünnitust toetavad...
Tervetuloa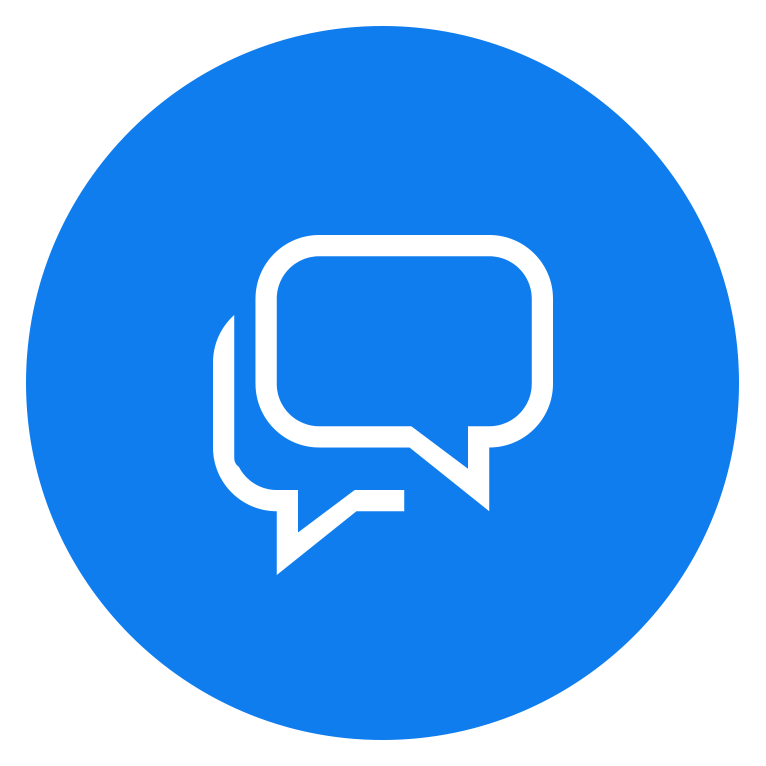 Our client service is more than happy to answer Your questions!
To contact us choose one of the icons from above or leave us a quick Facebook message using the button below.