<!
Norwegian speaking healthcare administrator
Job description
To answer emails as medical receptionist in Norwegian language
Identifying in each customer´s email their medical issue and assiging their case to the correct department
Responding back to customers over email to specify details or inform the next steps
Requirements
At least a year of medical practice in nursing or medicine related area and/or medical/nursing education
Very good Norwegian language knowledge (at least B2 level)
Good English language knowledge
Contact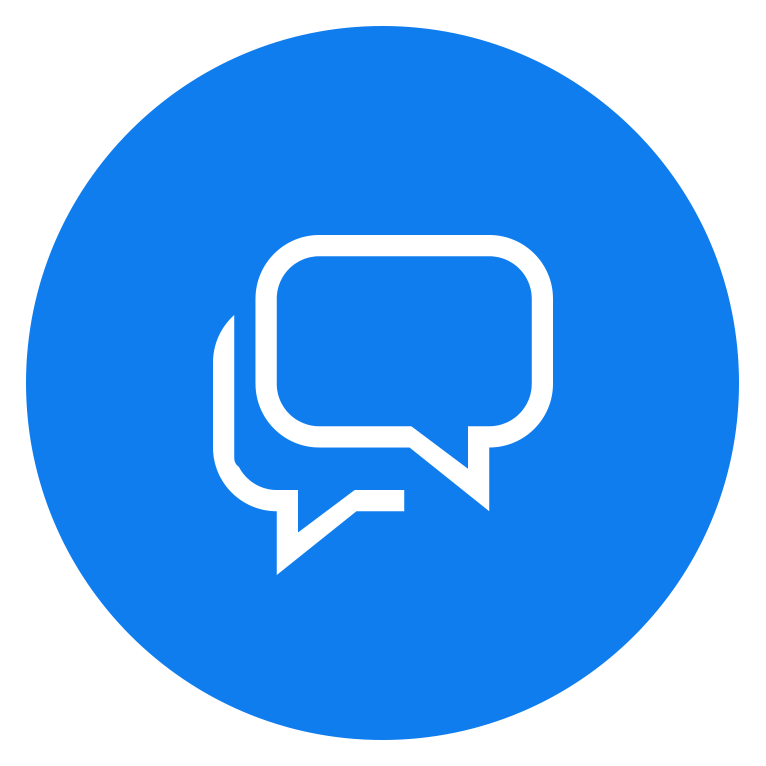 Our client service is more than happy to answer Your questions!
To contact us choose one of the icons from above.