<!
Data Protection Officer
ROLE AND RESPONSIBILITIES
Data Protection Officer (DPO) will be facilitating compliance with the provisions of the GDPR. The DPO will advise on the obligations pursuant to the GDPR including e-Privacy, electronic communications and monitor conformity with these provisions. The DPO will be part of an independent Operational Risk function within the second line of defence
Key responsibilities:
Facilitating and providing advice about Data Protection Impact Assessment, methodology to follow and monitor its performance;
Cooperating with and act as the key contact point for supervisory authorities;
Act as the contact point for data subjects with regards to all issues related to the processing of their personal data and to the exercise of their rights;
Acting as discussion partner within the Organisation and taking part of the relevant working groups dealing with data processing activities within the Organisation, including advise on what safeguards to apply to mitigate risks to the rights and interests of the data subjects.
Creating inventories and holding a register of processing operations under the responsibility of Organization.
REQUIREMENTS FOR THE POSITION
Possess integrity, high professional ethics, and sound judgement in managing risks and enforcing organization-wide standards;
Professional experience and knowledge of current data protection legislation and practice and expert knowledge of the GDPR;
Familiarity with privacy and security risk assessment, best practices and gap analysis;
Elevated level of self-motivation and ability to prioritise activities and focus efforts;
Contact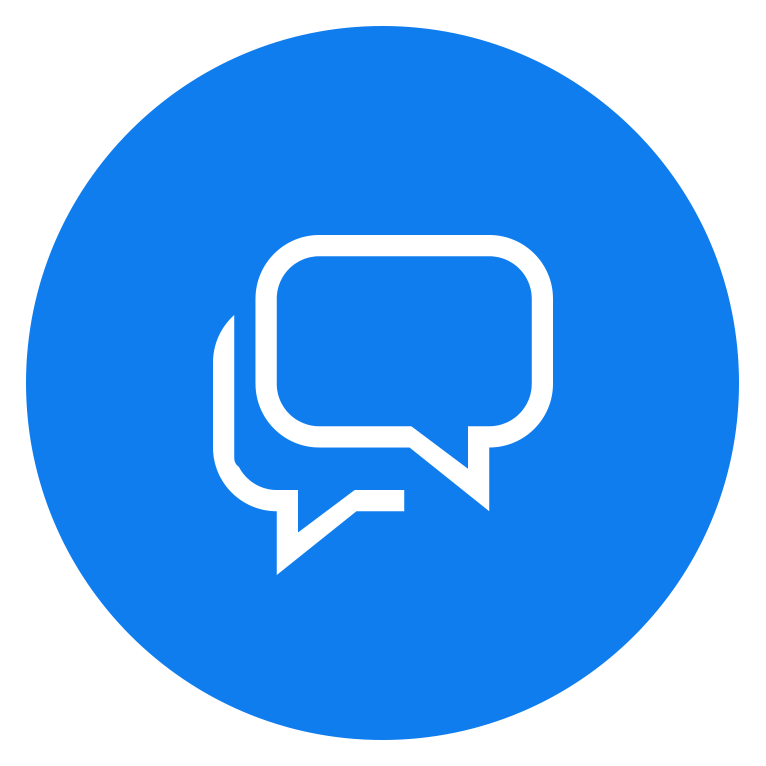 Our client service is more than happy to answer Your questions!
To contact us choose one of the icons from above.