<!
Business Analyst
We are creating a next generation contemporary bank, and the Country Support Services (CSS) department has a key role in providing the country sales organisation with support for daily operations and strategic planning.
ROLE AND RESPONSIBILITIES
As a business analyst in CSS department you are supporting the sales units with development and execution of periodic financial reporting and handling data requests from the business units.
Key responsibilities:
Produce weekly and monthly reports according to existing procedures
Develop existing & new periodic reports according to changing business needs
Generate data queries and reports based on ad hoc business requests
Take part in budgeting process, provide support with distribution of targets
Provide analytical support for various business case analyses
REQUIREMENTS FOR THE POSITION
Higher education (or last year Bachelor student)
Expert MS Excel user
Experience with data tools highly beneficial (e.g. MS Access, SAS or any SQL-based)
Analytical, results-oriented
Team player
Estonian and English at professional level
Contact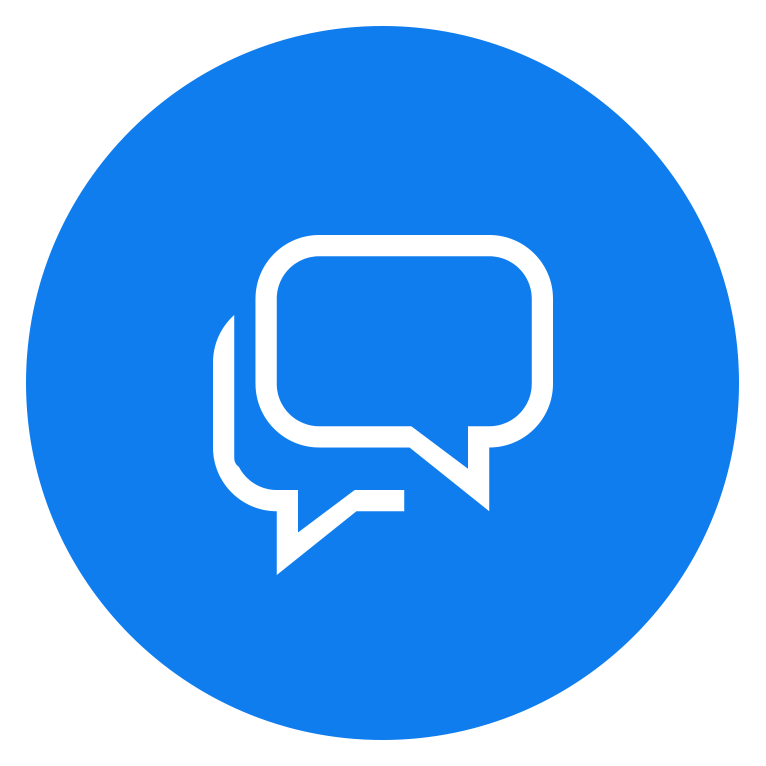 Our client service is more than happy to answer Your questions!
To contact us choose one of the icons from above.