<!
The best possible time for trying out robotics and coding is at this year's Robotex!
The Robotex program includes free workshops for all ages, to provide absolutely everyone an opportunity to dive into the world of robotics and technology. The workshops have been colour coded to indicate recommended target groups. Click on the workshops to see more info, including exact target group and workshop language.
In case of questions or problems, contact the workshops coordinator Kristina Piliste, kristina.piliste@robotex.ee, +37255923126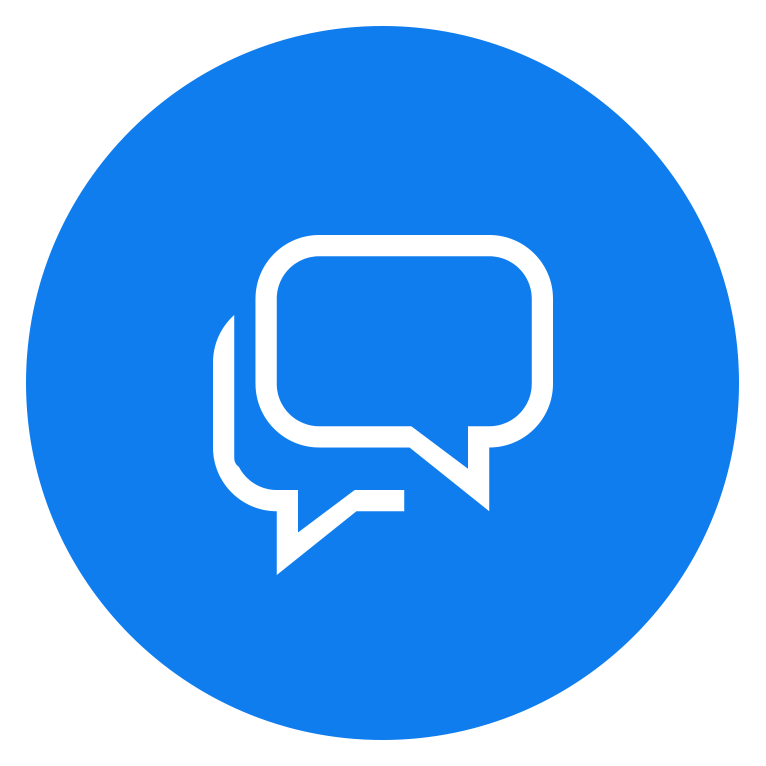 Our client service is more than happy to answer Your questions!
To contact us choose one of the icons from above.