<!
Elisa
Elisa, the preferred mobile operator in Estonia, offers its customers a wide range of mobile and data services, devices and new smart Internet services such as Elisa Raamat. Elisa's services are high quality but at the same time affordable to the customer. We provide services to both private and business customers. We have focused on creating the best network for using the Internet for our customers. Already today, Elisa has the best internet service available indoors - just where the customer most uses it. We want to take several steps in front of the customers' internet usage needs and leverage our 4G Internet network at a fast pace. In addition, Elisa has two support units. The network and IT department is committed to creating high-quality network and IT solutions. The administrative unit, however, offers other functions supporting Elisa units in the form of staffing, training, controlling, and accounting.
Contact
Similar Stands
Look more Expo Halls
Organisations in the fair
The fair offers a great place to relax and catch a breath between all the competitions. Visitors can explore different IT related businesses and organisations, ask them questions and exchange contact information. It's a good chance to meet in person with different companies who offer services that we consume daily basis.
Everyone is welcome to come and explore the world of gaming.
Enter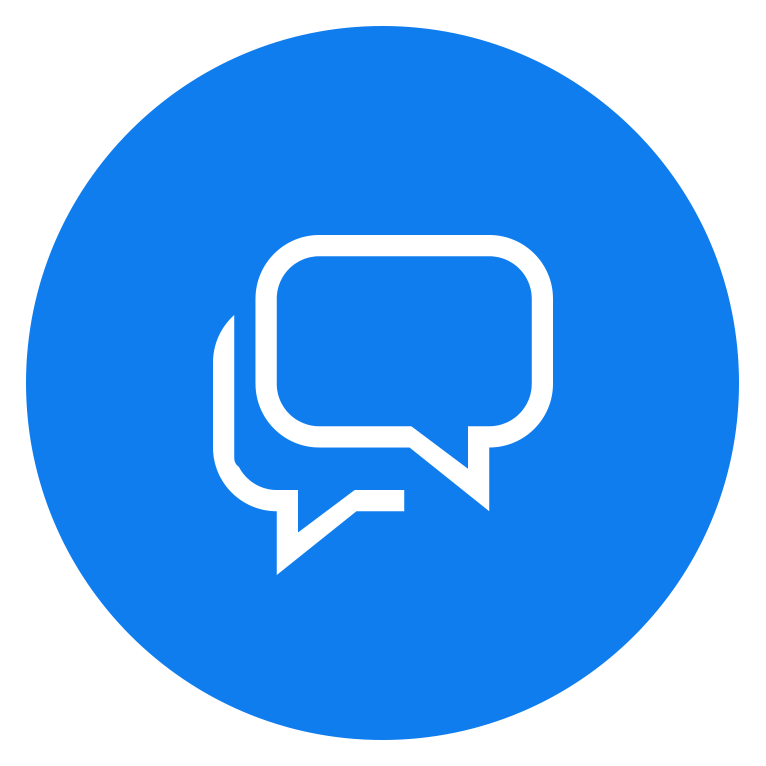 Our client service is more than happy to answer Your questions!
To contact us choose one of the icons from above or leave us a quick Facebook message using the button below.