<!
Semper
Leiad meid stendist - D-52!
Semper is an experienced (more than 70 years) manufacturer of baby food orignated from Sweeden. Dietary foods are made in co-operation with pediatricians and do not contain colorants, preservatives and sweeteners. Each child will find his own favorite on Semper's balanced follow-on formula, puddings, smoothies, salty and sweet choices of ready meals. Semper's wide range of products have delicious choices for babies, toddlers and adults. In addition, Semper has a large number of gluten-free products.
Contact
Similar Stands
Look more Expo Halls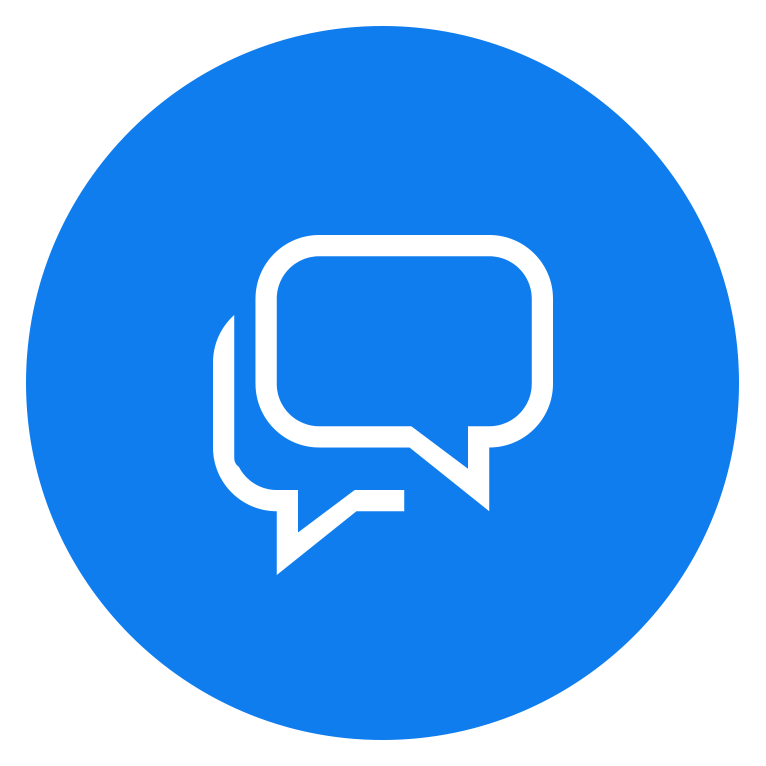 Our client service is more than happy to answer Your questions!
To contact us choose one of the icons from above or leave us a quick Facebook message using the button below.