<!
Tark jutupliiats
Leiad meid stendist - A-03
Digital Learning Systems OÜ (Dilesy) is developing interactive fun learning materials for early childhood education.
We are using technology called digital learning pen, which brings old-fashioned books alive. With digital pen the books start talking and singing, when you point the pen on the picture of the audible book, play card or boardgame. This new type of learning and reading nurtures children fantasy and creates excellent bases for stories beyond the mere static picture or text.
Together audible books and digital learning pen combined create a meeting place for digital and print era. Our goal is to bring children closer to the books.
Read more at www.dilesy.com
Meeting place for digital and print era!

Digital learning pen is a pen like tool for reading books and cards. Of course this pen does not read just any book, but only the special audible books by Dilesy. While pointing the pen at a picture in the audible book it starts speaking about the picture. The pen has an optical sensor at one end at the other end a speaker. Optical sensor reads a special layer printed on the pictures (you barely see that special layer).
This type of combination of digital and print books, should create interest in those children who are not very keen on books. It is exiting to find out what each picture tells or asks you. Sometimes even sings or tells you short stories or poetry.
It is fun to listen, how the books are talking to us.
Lotte nature game
Lotte nature game
This is a game about Estonian nature in Estonian language. Lotte (famous and beloved cartoon character) asks the questions and you need to find correct picture to answer the question. When checking your answer with the digital pen uncle Klaus (Lotte's friend) will tell you new interesting information.
Why to choose digital learning pen?
Coming soon
• A book series with ''Näpsud'' characters for children from the age 2-7.
• ''Let's read together'' book series for pre-school children, learning estonian as a mother tounge or second language.
• Jäku-Juss books about numbers and alphabeth for younger children. Learning numbers and letters together with Jänku-Juss and his friends is fun.
Newsletter
To keep yourself updated with all of our activities, join the newsletter!
Contact
Similar Stands
Look more Expo Halls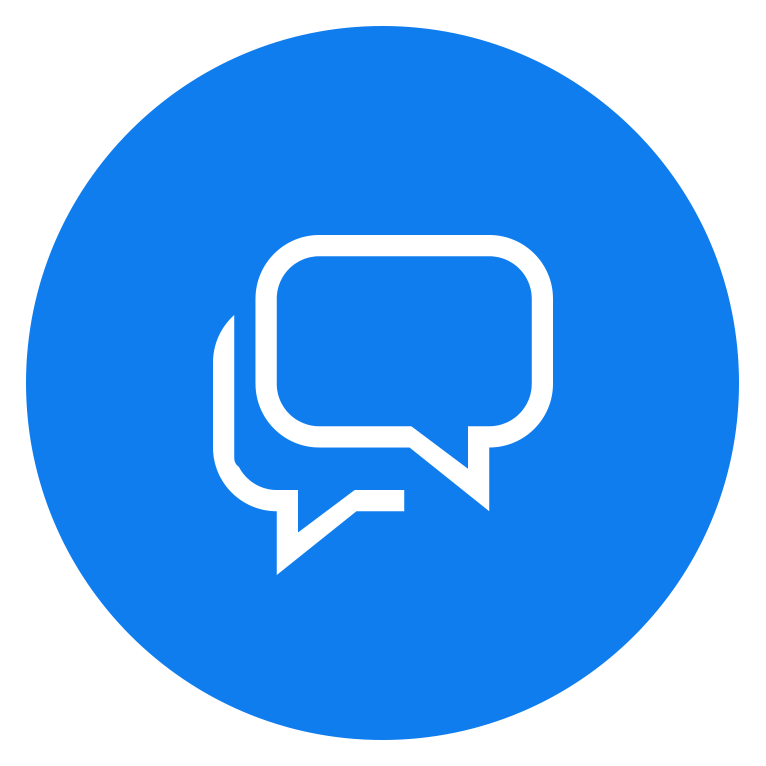 Our client service is more than happy to answer Your questions!
To contact us choose one of the icons from above or leave us a quick Facebook message using the button below.