<!
Estonian Dance Agency
Leiad meid stendist - 03
The Estonian Dance Agency covers the entire field of dancing. Experienced supervisors always give 100% to offer enjoyable dance experiences, structured dance studies and modern possibilities for creating and performing. Studies are mostly made up of observation and performance practice with the aim of giving students a real overview of what they can work towards and achieve in the future. Performance practice provides the experience needed for participating in group work by teaching how to adapt to stressful situations. The school organises different shows that have now become traditional: spring concerts of children and youngsters, performances by the graduating class, a competition for creative projects called Oma Tants, the celebrating of International Dance Day, etc.
Contact
Similar Stands
Look more Expo Halls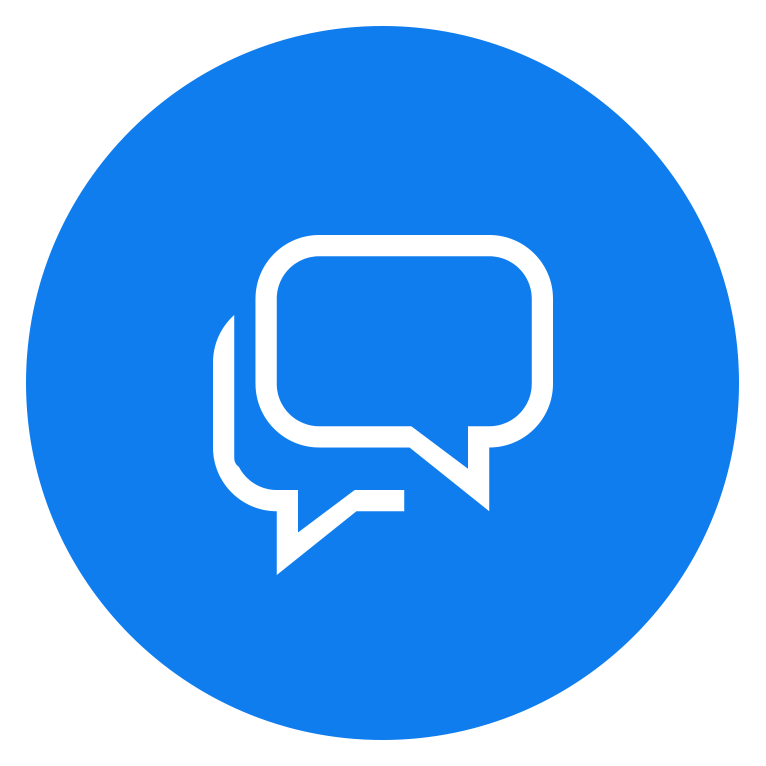 Our client service is more than happy to answer Your questions!
To contact us choose one of the icons from above or leave us a quick Facebook message using the button below.