<!
Sauna Village
Never before have you been in such a place of plenty, where your tired body and weary soul find relaxation and peace and where people can feel as one with nature and enjoy the sauna's atmosphere.
Sauna Village is a very comfortable and pleasant resort where visitors are greeted all year around. What do we care about bad weather when there's a fire crackling in the fireplace and you are dizzy from the scent of the forest! Here you can feel relaxed, talk to one another endlessly and also try the delicious homemade beer. It is a place where the body is cleansed and rests and where your soul is filled with peace.
Contact
Similar Stands
Look more Expo Halls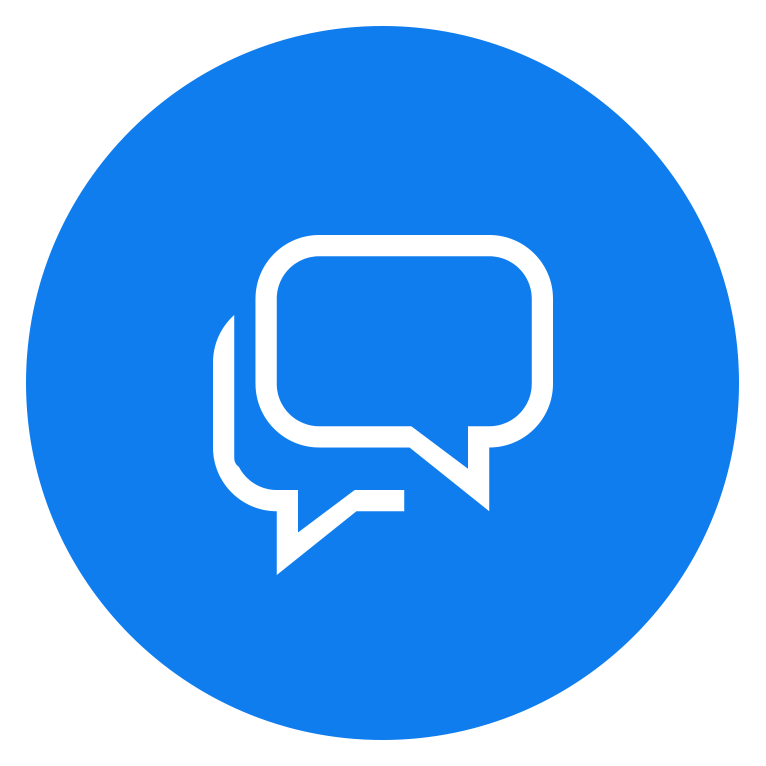 Our client service is more than happy to answer Your questions!
To contact us choose one of the icons from above.