<!
Kintar Tööohutuskeskus | Workwear
21 years in the name of safety!
Since 1995 Kintar has been importing the following personal protective equipment: work gloves, safety footwear, workwear, professional clothing, weatherproof and special clothes, leisure apparel and protective equipment for the head, eyes and face, plus respiratory, hearing and fall protection equipment.
The products of our main brands SG, DELTA PLUS, PANOPLY, VENITEX, 3M, PELTOR, SATEXO, ALBA PRO, COFRA, EXENA, CXS, TO WORK FOR, BJÖRNKLÄDER, HELLY HANSEN, SIEVI, SHOWA, SALVEQUICK and TYVEK are highly valued all over Europe and by our customers and will surely be useful in your everyday work.
Our website: www.kintar.ee
Contact
Similar Stands
Look more Expo Halls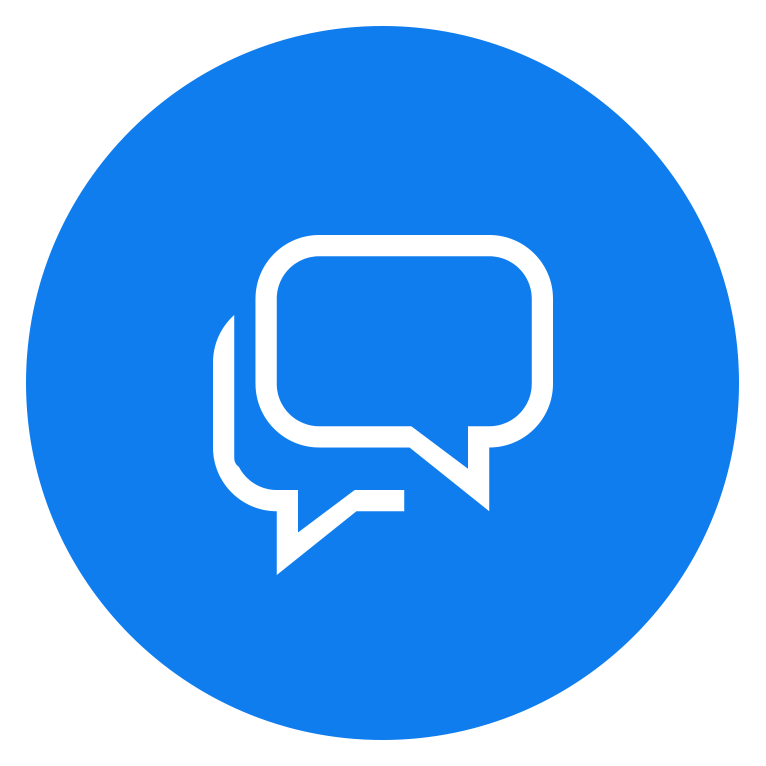 Kintar Tööohutuskeskus | Workwear
Our client service is more than happy to answer Your questions!
To contact us choose one of the icons from above or leave us a quick Facebook message using the button below.