<!
FELISTRA - aluminium-glass solutions
Felistra – experience since 1997
Felistra – experience since 1997
The team of Felistra has long-term experience in the field of door and partition constructions and it works hard to achieve the best results. Felistra's area of activity is the production and installation of glass constructions made with aluminium profiles. The products are custom solutions corresponding to the requirements of the customer, which are produced in collaboration with customers and architects.
FELISTRA's goal is to provide high-quality products and services, which meet the needs and wishes of our customers at a competitive price, both in Estonian and external markets.
Contact
Similar Stands
Look more Expo Halls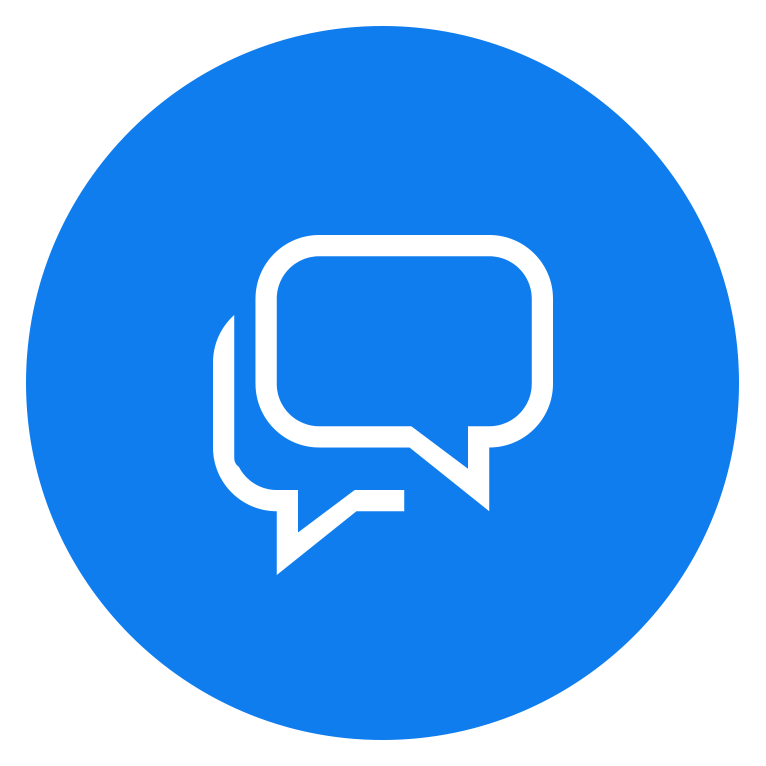 Tõnis Aguraiuja | Felistra OÜ
info@felistra.ee
+372 56211147
Skype: tonis.aguraiuja
Our client service is more than happy to answer Your questions!
To contact us choose one of the icons from above.