<!
ABLOY on üks juhtivaid lukkude, lukusüsteemide ja ehitussuluste tootja ning peamine elektromehhaanilise lukutehnoloogia valdkonna toodete väljatöötaja maailmas.
Meie tootevalikusse kuuluvad elektromehhaanilised lukud, ripplukud, kontorimööbli lukud, pindlukud, silindrid erinevatele süvistatavatele lukkudele, uksesulgurid, ukseautomaatikaseadmed ja ehitussulused.
Meie tooted on projekteeritud ja toodetud mitte ainult üliturvalistena, vaid ka töökindlate, kasutajasõbralike ja esteetiliselt nauditavatena.
Abloy kuulub maailma juhtivasse lukustusala kontserni ASSA ABLOY Grupp. ABLOY bränd on üks neljast juhtivast kontserni brändidest aidates tugevdada ettevõtte äritegevusi olemasolevatel turgudel ja laieneda uutele aladele.
ABLOY - see on märk turvalisusest
Tooted
ABLOY tootevalik on kulminatsioon jätkuvale tootearendusele, testimisprotsessidele ja meie oskusele lahendada lõpptarbija turvalisusvajadusi. Meie sooviks on pakkuda inimestele turvalisust, ohutust ja mugavust nende igapäevaelus.
Leia omale parim lahendus ja toode siit
Edasimüüjad
ABLOY on pühendunud mõistma ja lahendama ka kõige nõudlikuma lõpptarbija lukustusvajadusi. Meie pakume kvaliteetseid lukustualahendusi kõikjal maailmas.
Külasta meie edasimüüjaid, kes oskavad leida kõige parema lukustuslahenduse vastavalt sinu vajadustele. Meie edasimüüjate kontaktid leiate siit
Contact
Similar Stands
Look more Expo Halls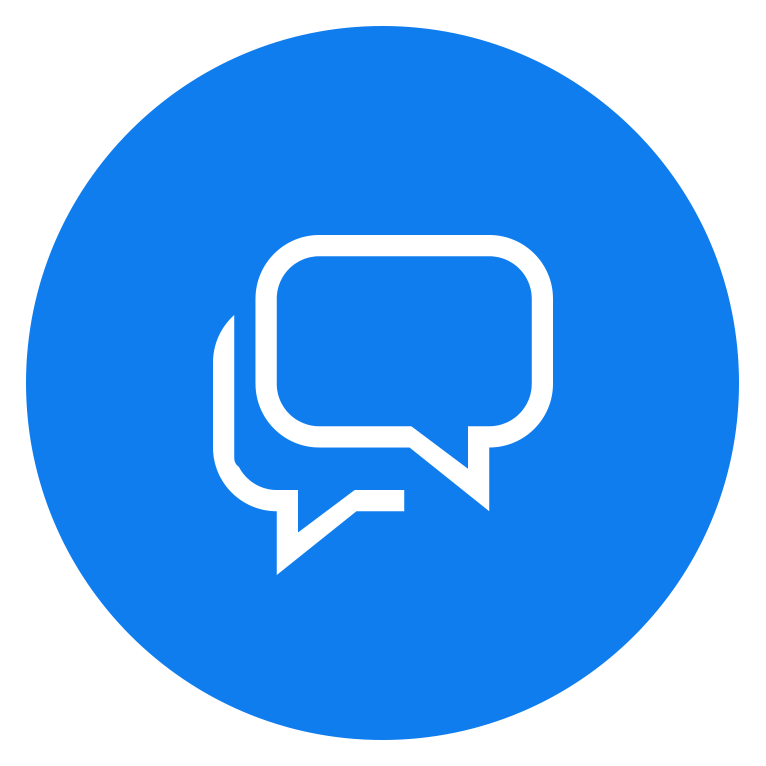 Our client service is more than happy to answer Your questions!
To contact us choose one of the icons from above.