<!
Featured Stands
Soojustame puhtalt looduslikult
Soojustuse OÜ
Energiahinnad on pidevas tõusus, kuid keegi ei saa läbi ka energiata. Küll aga saame vähendada kulusid kütteenergiale. Tselluvilla energiatõhususest räägib asjaolu, et seda materjali kasutatakse edukalt külma vööndi passiivmajades. Tselluvill on parim ja lihtsaim lahendus, kui hoolite samaaegselt oma maja ja lähedaste tervisest ning soovite vähendada makseid...
Enter
Stands
Look more Expo Halls
Contact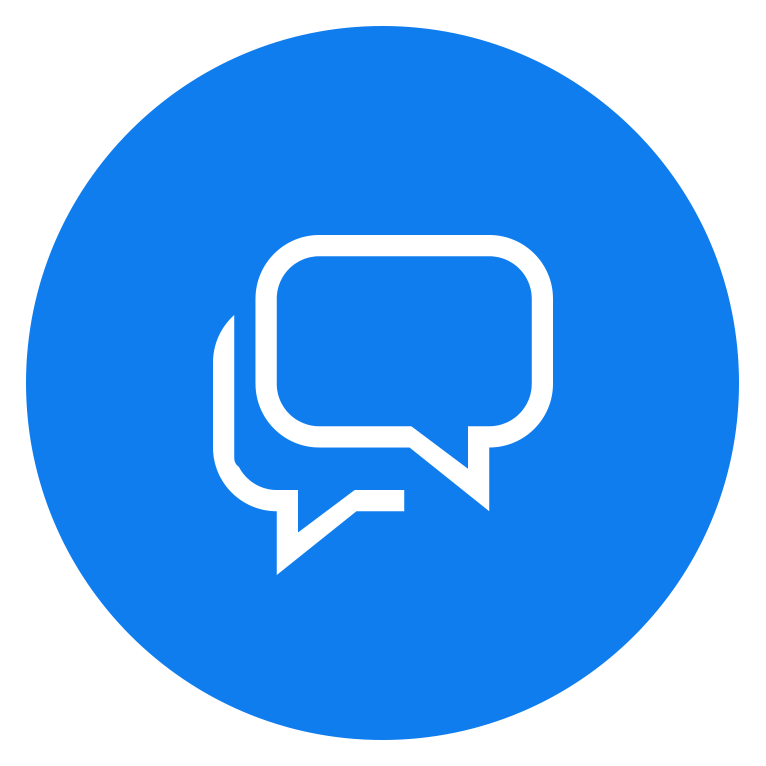 Our client service is more than happy to answer Your questions!
To contact us choose one of the icons from above.