<!
Featured Stands
AS Talot
AS Talot on 25 aasta pikkuse kogemusega ehitusmaterjalitootja, kes pakub teile parimat valikut betoontooteid - nii kaubabetooni, seinaelemente, vahelaepaneele, erinevaid betoonblokke ja tänavakive. Seda nii väikeelamute kui ka suurte tootmishoonete ehitajatele.
Meie tooted on kvaliteetsed, tarnime need õigel ajal ja soodsa hinnaga. Oleme osalenud paljude suurte ja mahukate projektide...
Enter
Stands
Look more Expo Halls
Contact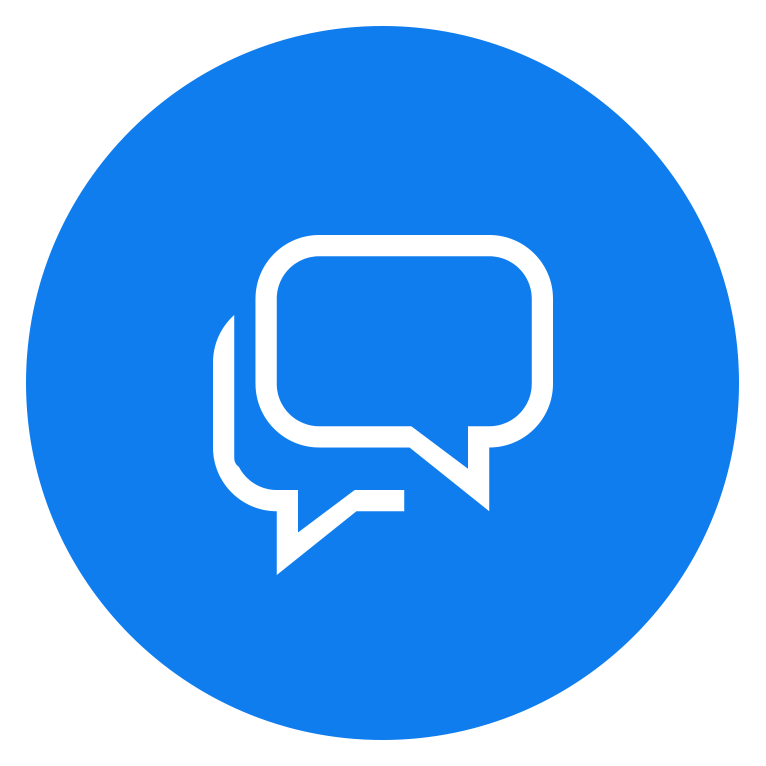 Our client service is more than happy to answer Your questions!
To contact us choose one of the icons from above.