<!
Innovation and Entrepreneurship Center Mektory
Mektory - a way of thinking!
The aims of TTÜ Mektory are:

1. FOR COMPANIES: We bring together scientists, students and entrepreneurs; solve practical product development problems and generate new intelligent ideas.
2.FOR STUDENTS OR FOR FACULTY: We help tie theoretical studies at the university with the practical side to the maximum possible extent. To prepare better-trained engineers with an experience of cooperation with companies.
3. FOR ENTREPRENEURAL YOUTH: We encourage student startup companies to move forward. We have already held six business model competitions and dispatched the winners to global centres of technology.
4. FOR SCHOOL CHILDREN: We address the upcoming generation and show that engineering is exciting, feasible and down to earth. Numerous possibilities have been created in the house for children.
5. FOR THE SOCIETY: We value internationalisation and diversity, because these days, success is only guaranteed by combining different cultures, working habits, ideas and interesting solutions.
Our centre is very popular, Mektory has had around 200 000 visitors from 150 different countries!
Take a look at the studios, labs and other rooms you can book for your events or activities.
Innovation today, tradition tomorrow
Contact
Similar Stands
Look more Expo Halls
Competitions
A competition day will be held on the 20th of April for people to test their knowledge and participate in various workshops and competitions.
The competition day is open for everyone! Each competition requires different skills and a whole new mindset. There are no age restrictions.
Prizes will be awarded to outstanding participants.
Registration for participation in the competitions is...
Enter
Organisations in the fair
The fair offers a great place to relax and catch a breath between all the competitions. Visitors can explore different construction related businesses and organisations, ask them questions and exchange contact information. It's a good chance to meet both studying and already working architects or construction engineers and ask them about their job.
Everyone is welcome to come and explore...
Enter
Conference
Taking place on the 19th ofApril,the main topic of the conference this year was Deconstruction and Renovation. This involves talked about smart deconstruction and the recycling of the resulting waste. The topic will also cover Estonia's success in the field of renovation as representatives from prominent Estonian companies talked about recent deconstruction and renovation sites. The...
Enter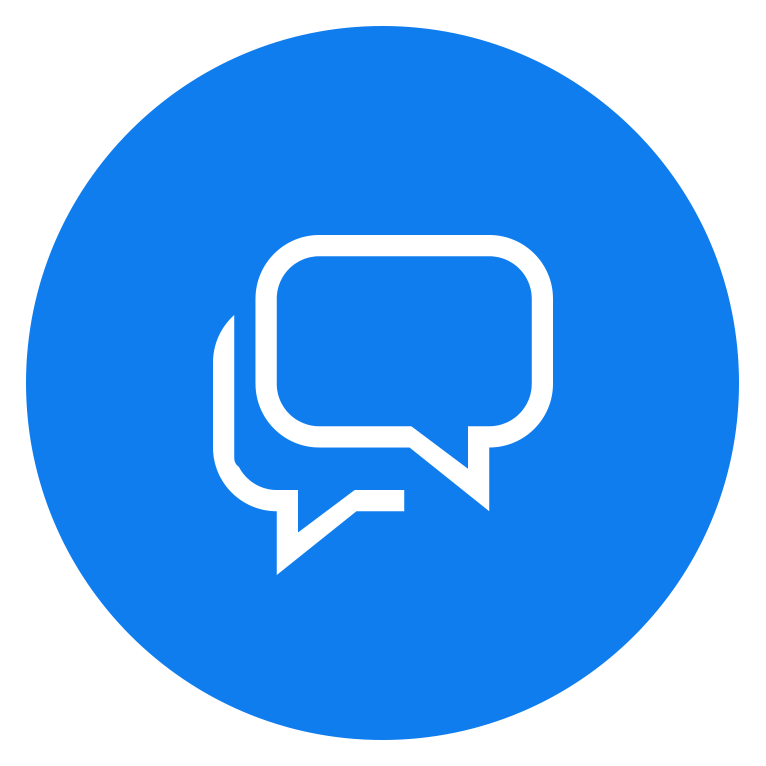 margus.tamm@onlineexpo.com
+372 5287 522
Skype: onlineexpo.com
OnlineExpo.Inc
Our client service is more than happy to answer Your questions!
To contact us choose one of the icons from above.