<!
You like challenges and solving riddles? Looking for a challenging and fun activities to spend time with friends? Come and try to escape our theme rooms and discover an entirely new kind of entertainment! Invite 2-6 good friends, and you can choose between a five completely different põgenemistoa.
Family and friends
If you often find yourself in a situation where everyday in the evening I would really like to do something interesting, but their usual visit to the cinema and bowling is no longer providing the tension? Our põgenemistoad is a great way for spending your time with your family and friends marvelously. Visit us on the second floor of a pilot center, and quality time with friends and family in the company can be yours for a new meaning.
Corporate Events
Are you tired of the usual and boring corporate events? Several studies have shown that improving teamwork through interactive activities, up to 70% more efficient. Room Escape provides an excellent opportunity to organize company events for up to fifty people. Be sure to ask us for the supply of different training packages!
TOURIST AND VISITOR
Visiting Tallinn and running out of ideas what to do? Escape Room is offering many different escape games to drown your thirst for adventure. Our interactive escape games will leave you dazzled and most importantly offer a quality time for you and your friends. We guarantee this is the best way to spend some free time in the center of Tallinn and you will be wondering how can 60 minutes fly past so quick. Call us now and book your adventure!
Contact
Similar Stands
Look more Expo Halls
Competitions
A competition day will be held on the 20th of April for people to test their knowledge and participate in various workshops and competitions.
The competition day is open for everyone! Each competition requires different skills and a whole new mindset. There are no age restrictions.
Prizes will be awarded to outstanding participants.
Registration for participation in the competitions is...
Enter
Organisations in the fair
The fair offers a great place to relax and catch a breath between all the competitions. Visitors can explore different construction related businesses and organisations, ask them questions and exchange contact information. It's a good chance to meet both studying and already working architects or construction engineers and ask them about their job.
Everyone is welcome to come and explore...
Enter
Conference
Taking place on the 19th ofApril,the main topic of the conference this year was Deconstruction and Renovation. This involves talked about smart deconstruction and the recycling of the resulting waste. The topic will also cover Estonia's success in the field of renovation as representatives from prominent Estonian companies talked about recent deconstruction and renovation sites. The...
Enter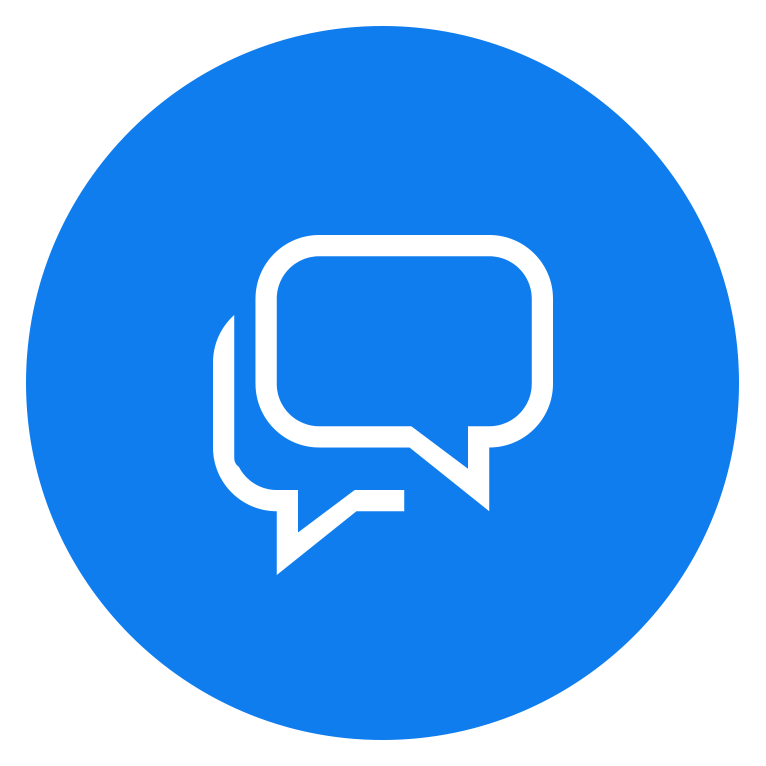 Our client service is more than happy to answer Your questions!
To contact us choose one of the icons from above or leave us a quick Facebook message using the button below.