<!
Estonian Association of Civil Engineers
Estonian Association of Civil Engineers (EEL) is avoluntary civil engineering association operating as a non-profit organisation.
EEL was established on 9 February 1991 by 124 civil engineers. New members have been added to the ranks each following year. As at 1 March 2015 there were 498 individual members in EEL.
Currently four collective members have also joined EEL:
Estonian Heating and Ventilation Engineering Association
Estonian Geotechnical Society
Estonian Association of Water Supply and Wastewater Engineers
Estonian Association of Water Engineers.
Together with the collective members, the association includes more than 750 civil engineers.
All civil engineering students of Estonian are allowed to join EEL as youth member. They don't have to pay annual fees!
Contact
Similar Stands
Look more Expo Halls
Competitions
A competition day will be held on the 20th of April for people to test their knowledge and participate in various workshops and competitions.
The competition day is open for everyone! Each competition requires different skills and a whole new mindset. There are no age restrictions.
Prizes will be awarded to outstanding participants.
Registration for participation in the competitions is...
Enter
Organisations in the fair
The fair offers a great place to relax and catch a breath between all the competitions. Visitors can explore different construction related businesses and organisations, ask them questions and exchange contact information. It's a good chance to meet both studying and already working architects or construction engineers and ask them about their job.
Everyone is welcome to come and explore...
Enter
Conference
Taking place on the 19th ofApril,the main topic of the conference this year was Deconstruction and Renovation. This involves talked about smart deconstruction and the recycling of the resulting waste. The topic will also cover Estonia's success in the field of renovation as representatives from prominent Estonian companies talked about recent deconstruction and renovation sites. The...
Enter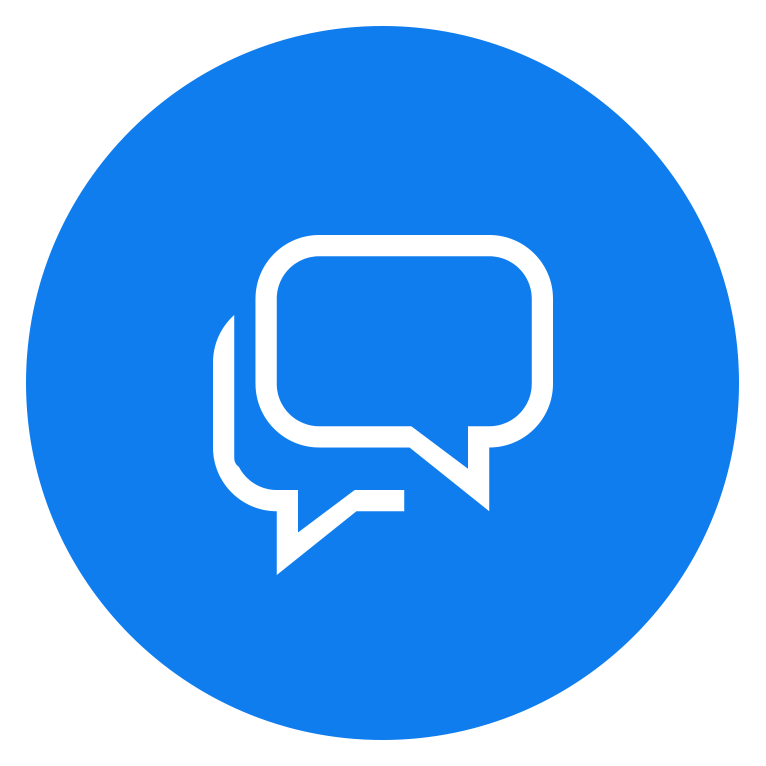 Estonian Association of Civil Engineers
Our client service is more than happy to answer Your questions!
To contact us choose one of the icons from above or leave us a quick Facebook message using the button below.