<!
Where would you wait for it?
Competition is over!
Since the early years of transport infrastructure, the infrastructure has undergone massive upgrades, with the aim of reducing transport time. Soon there's a new reality in the Hyperloop transport system, which at high-speed speeds brings transport and travel to a whole new level.
In the game "Where are you waiting?" It is up to you and your partner to create an innovative and futuristic Hyperloop Pending Station.
Team with the best idea wins 80 Euro + 16GB glass TTU memory sticks!
Video recording of the competition

Until recently, a public announcement was made of the first successful experiments on hyperlope trains. The BuiltT 2017 competitions allowed students to design hyperlope stations. The only limit is their imagination. Student ideas can be found through the video footage.
Where would you wait?
Contact
Similar Stands
Look more Expo Halls
Competitions
A competition day will be held on the 20th of April for people to test their knowledge and participate in various workshops and competitions.
The competition day is open for everyone! Each competition requires different skills and a whole new mindset. There are no age restrictions.
Prizes will be awarded to outstanding participants.
Registration for participation in the competitions is...
Enter
Organisations in the fair
The fair offers a great place to relax and catch a breath between all the competitions. Visitors can explore different construction related businesses and organisations, ask them questions and exchange contact information. It's a good chance to meet both studying and already working architects or construction engineers and ask them about their job.
Everyone is welcome to come and explore...
Enter
Conference
Taking place on the 19th ofApril,the main topic of the conference this year was Deconstruction and Renovation. This involves talked about smart deconstruction and the recycling of the resulting waste. The topic will also cover Estonia's success in the field of renovation as representatives from prominent Estonian companies talked about recent deconstruction and renovation sites. The...
Enter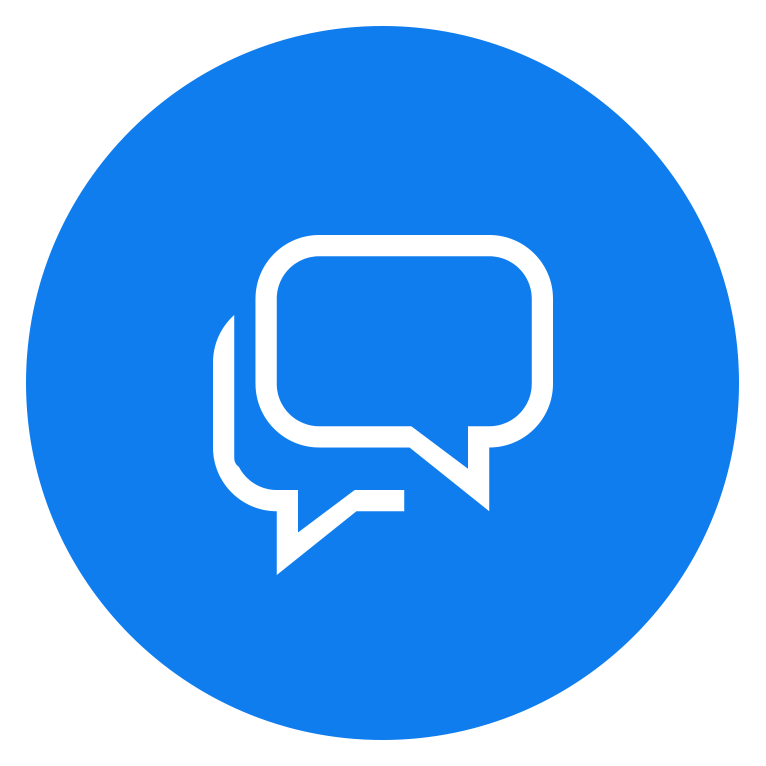 Margus Tamm | OnlineExpo
CEO
margus.tamm@onlineexpo.com
+372 5287 522
Skype: onlineexpo.com
OnlineExpo.Inc
Our client service is more than happy to answer Your questions!
To contact us choose one of the icons from above.